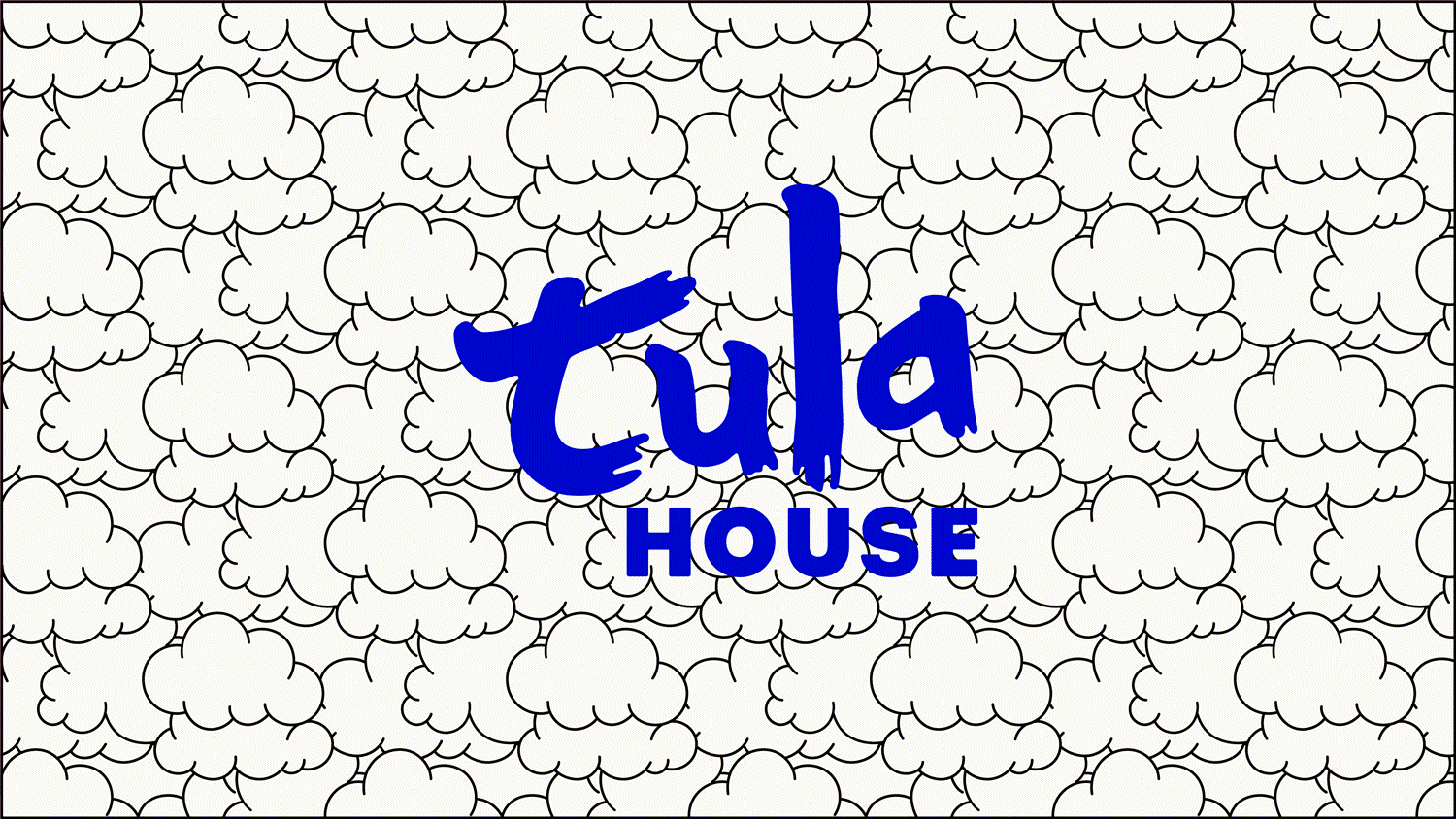 Creative Director & Co-Founder

As Creative Director:

I authored the creation of Tula's positioning, branding, and strategy. The process led us to Tula's three pillars; Creativity, Education, and Experience. Once our positioning became the cornerstone of the business, I developed the "Creativity" pillar, which became the brand system and aesthetics of Tula—creating the logo, typography, product photography, and illustrations that would set the brand apart.

I built an in-house creative studio to fulfill our audience's educational requests and keep them engaged; this venture produced a constant stream of educational and entertaining content. The fast-paced and uniquely branded content succeeded in building an organic and loyal customer base who have followed us from our days selling plants from a plant truck to a brick-a-mortar, and now e-commerce.

As Co-Founder:

I have played a role in building, launching, operating and evolving the business. As a small business owner, my role touches every aspect of the company. From day-today operations, big picture growth and finance strategies, analytics and reporting, team management and communications, marketing and paid advertising, vendor and affiliate partnerships, creative content, business development and daily problem solving.
---
Tula House is a botanical experience and plant shop based in Brooklyn, NY, offering the most welcoming, playful and educational plant shopping experience for people who believe that - Plants Are Alive.

Founded by husband and wife duo, Christan Summers and Ivan Martinez, Tula House has been reinventing what it means to be a modern plant shop since 2016. Launched as a plant truck, Tula House has since transformed into an immersive retail space and online shop.

With an equal love for plants and design, we craft original content in-house; photography, videos, apparel, illustrations, and educational materials to inspire people to stay curious about the natural world.

Welcome home to Tula House.