Marketing

We created Tula as a lifestyle brand with an in-house content studio.
This allowed us to be nimble and create content with a deep insight on the industry and customers we were personally meeting.
Our company was founded on three principles - education, creativity and experience.
---
Brand Lookbooks

Seasonal campaigns for Tula's pottery collections in collaboration with local artists.
Cromo Collection
Crescent Collection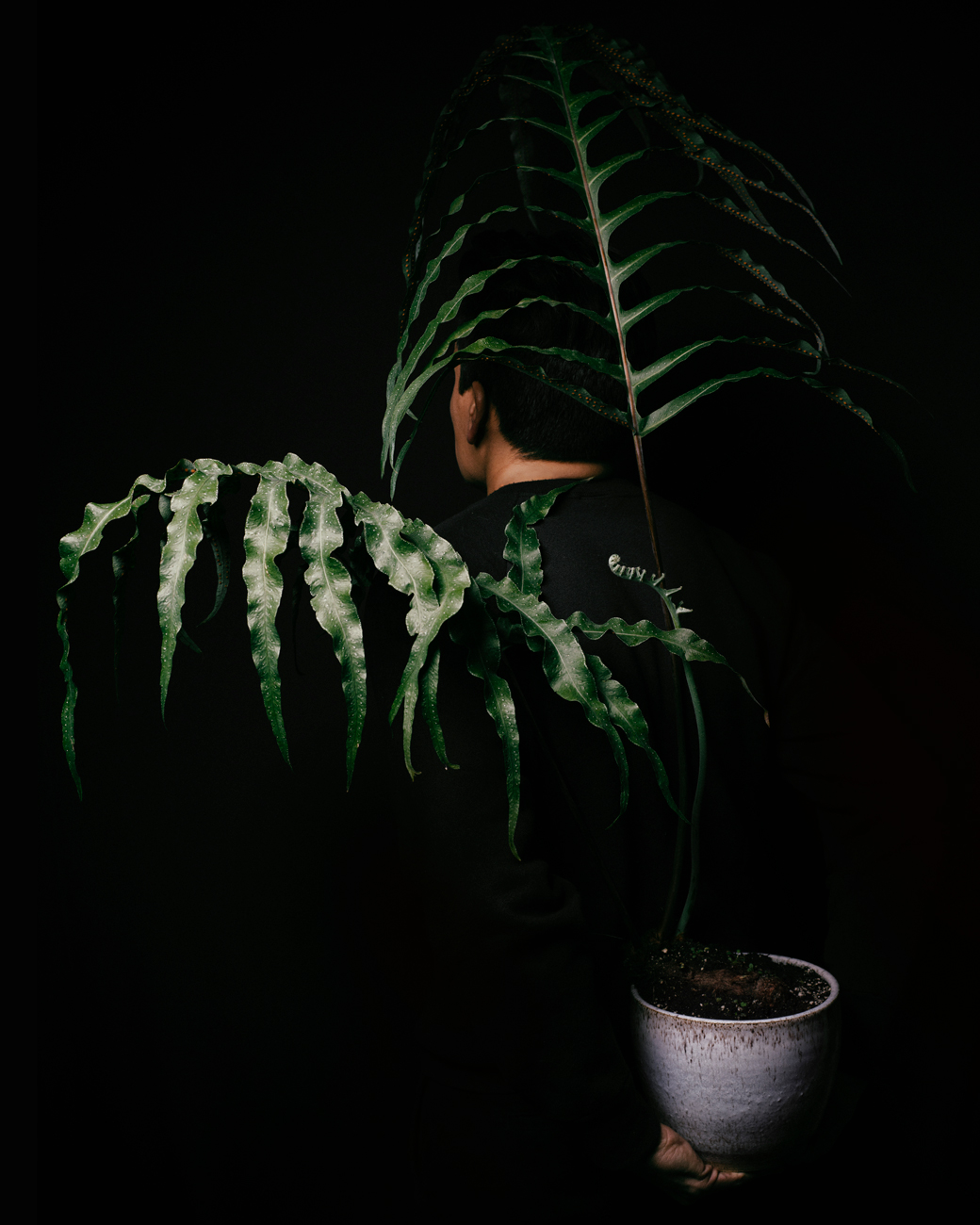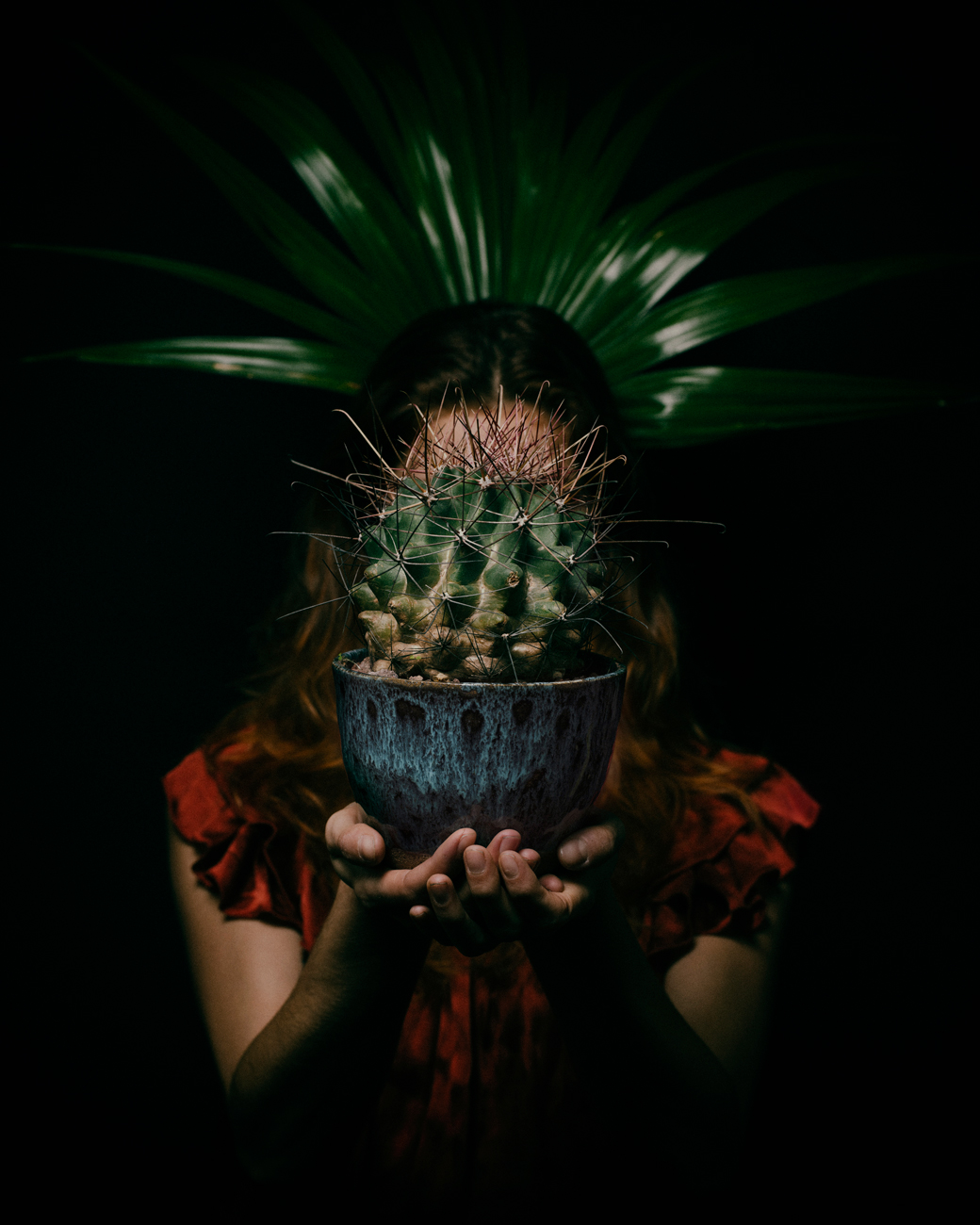 Hips Collection
Social Media Marketing
With an in-house content studio at Tula, we're able to create weekly cross-channel campaigns targeted to newsletter and social media followers. Then reflected on the shelves at the flagship store.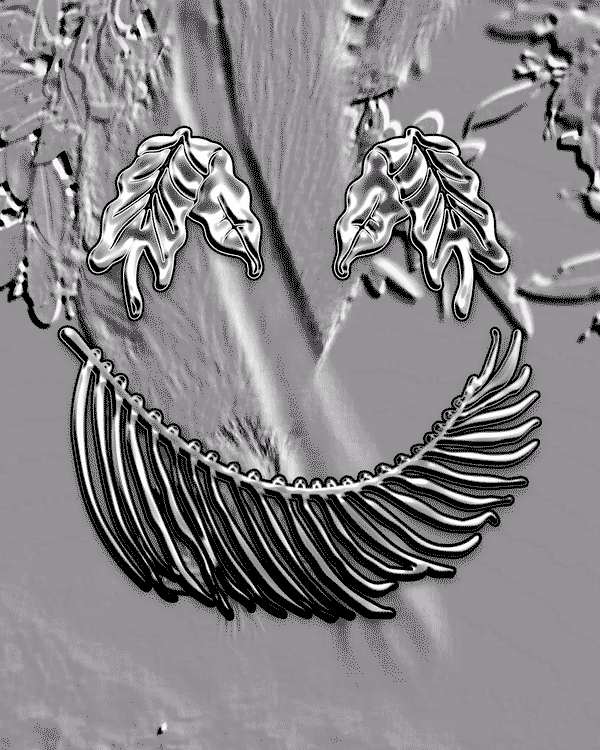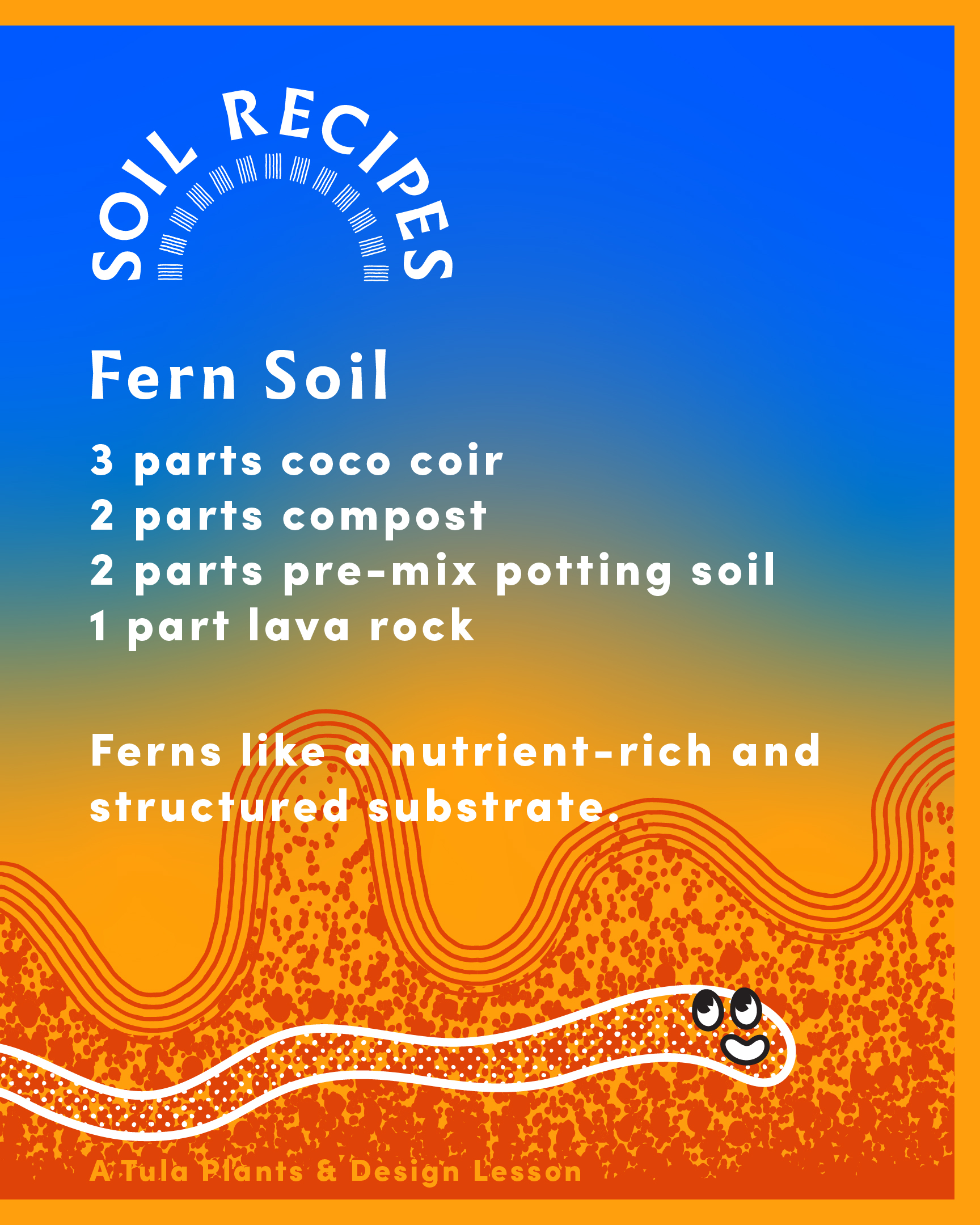 Tula.house


The Tula website was designed to closely align with the brick & mortar experience.

With an ever-evolving collection of unique plants and design, the concept was to create an endless scroll of aspiring images with points of product discovery.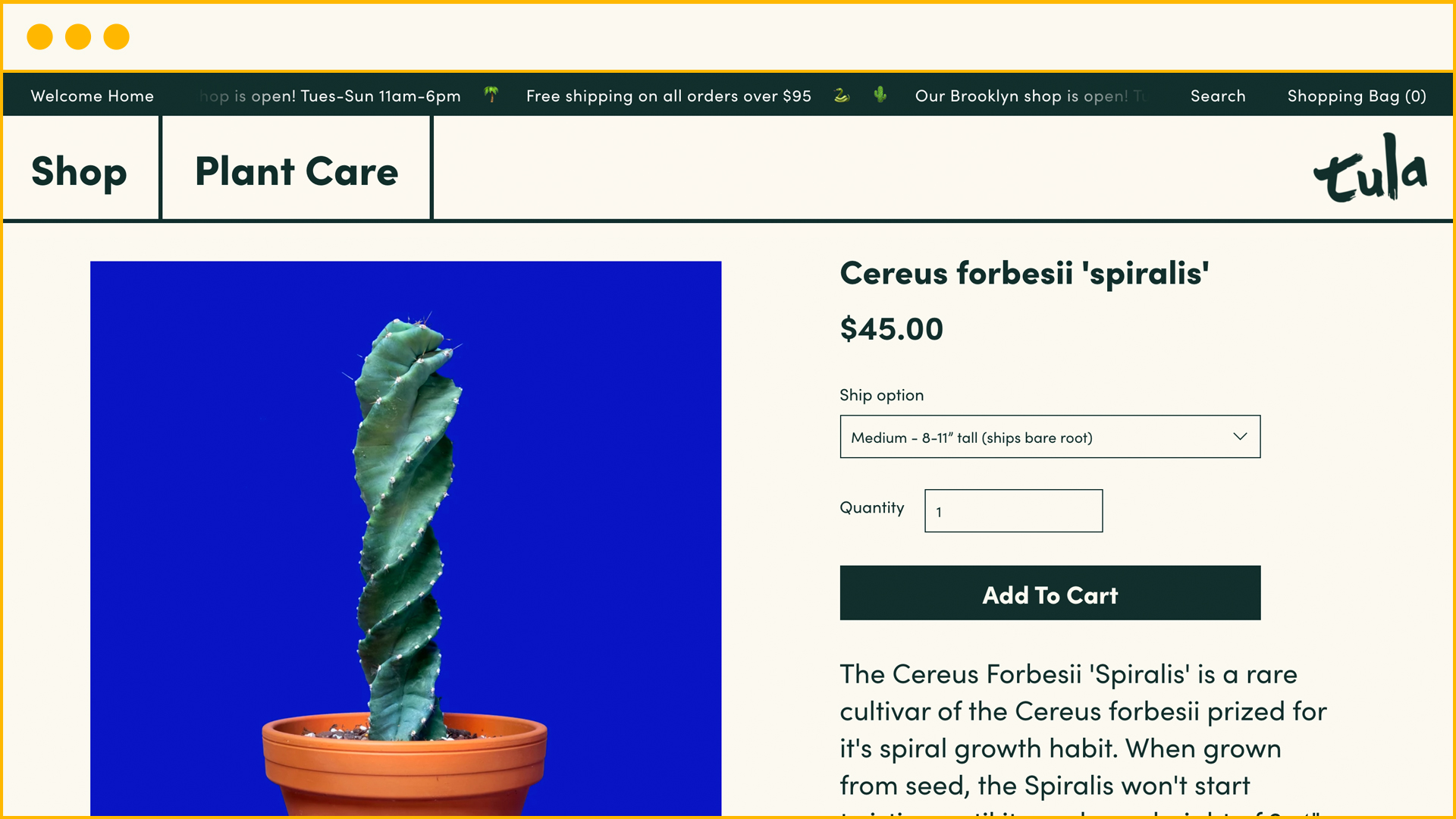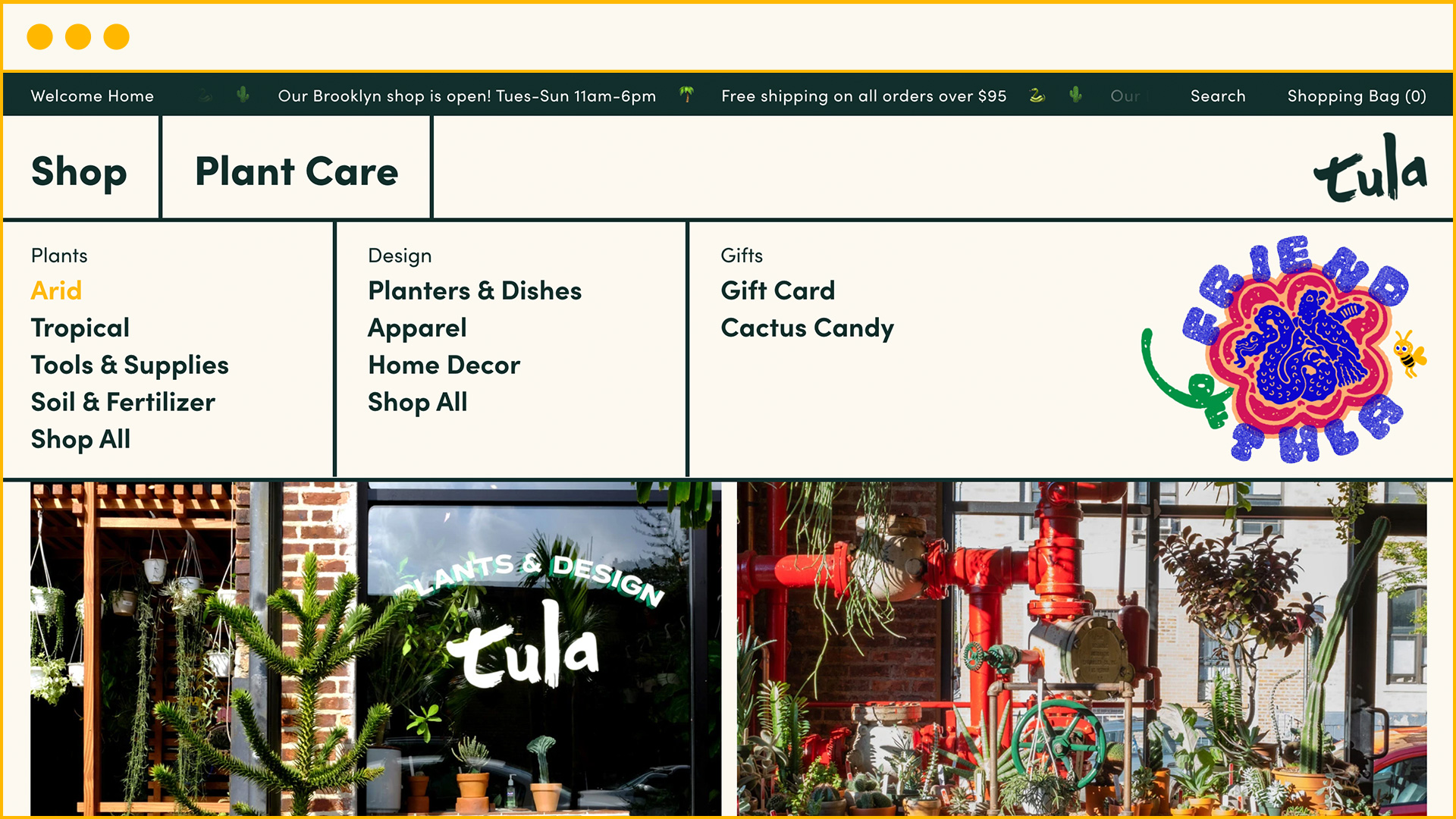 Product Photography

Using bright primary colors as background, the products are shot to be fun and lively, letting the green colors jump off the screen in contrast.