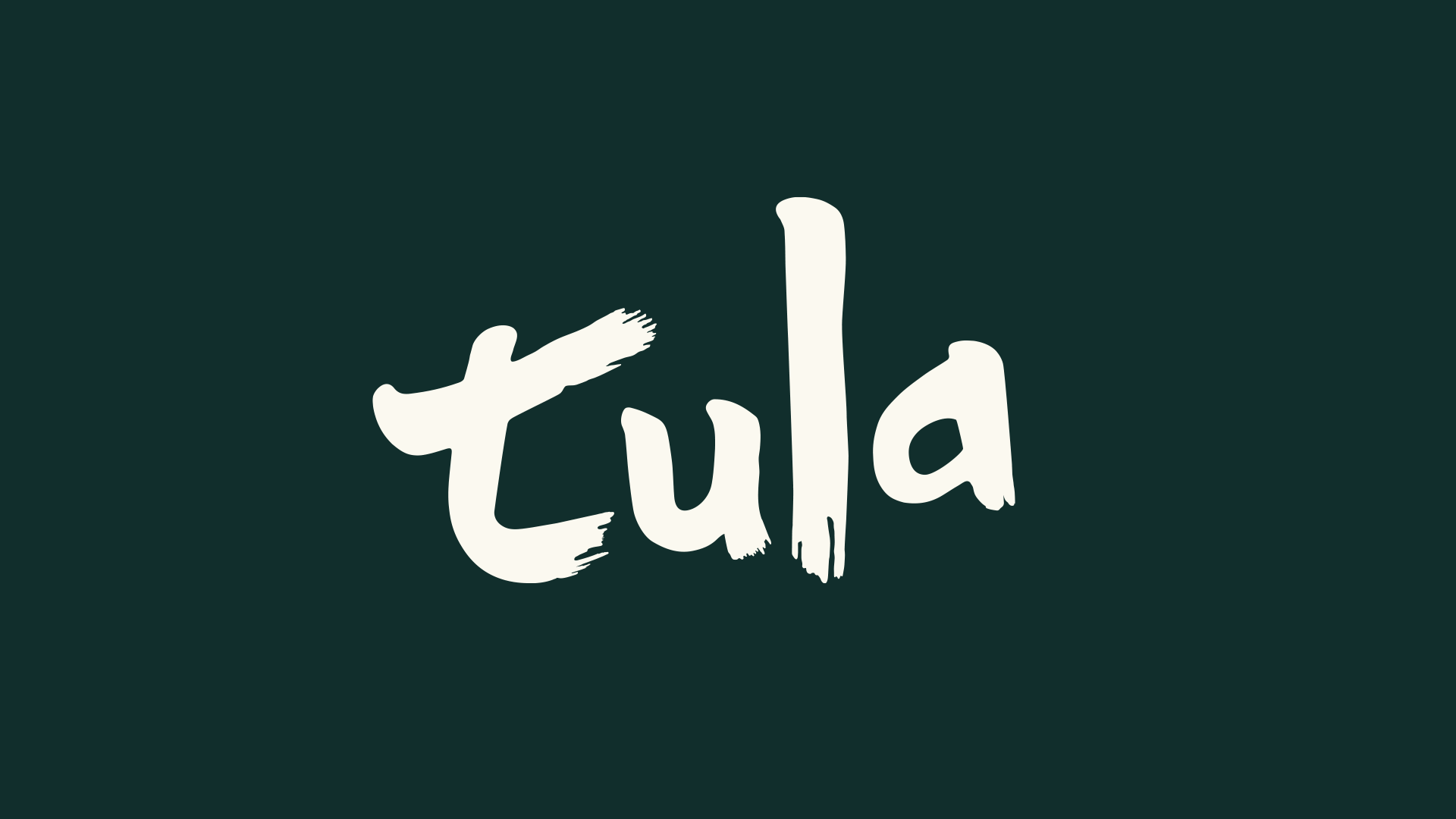 Sofia Pro Medium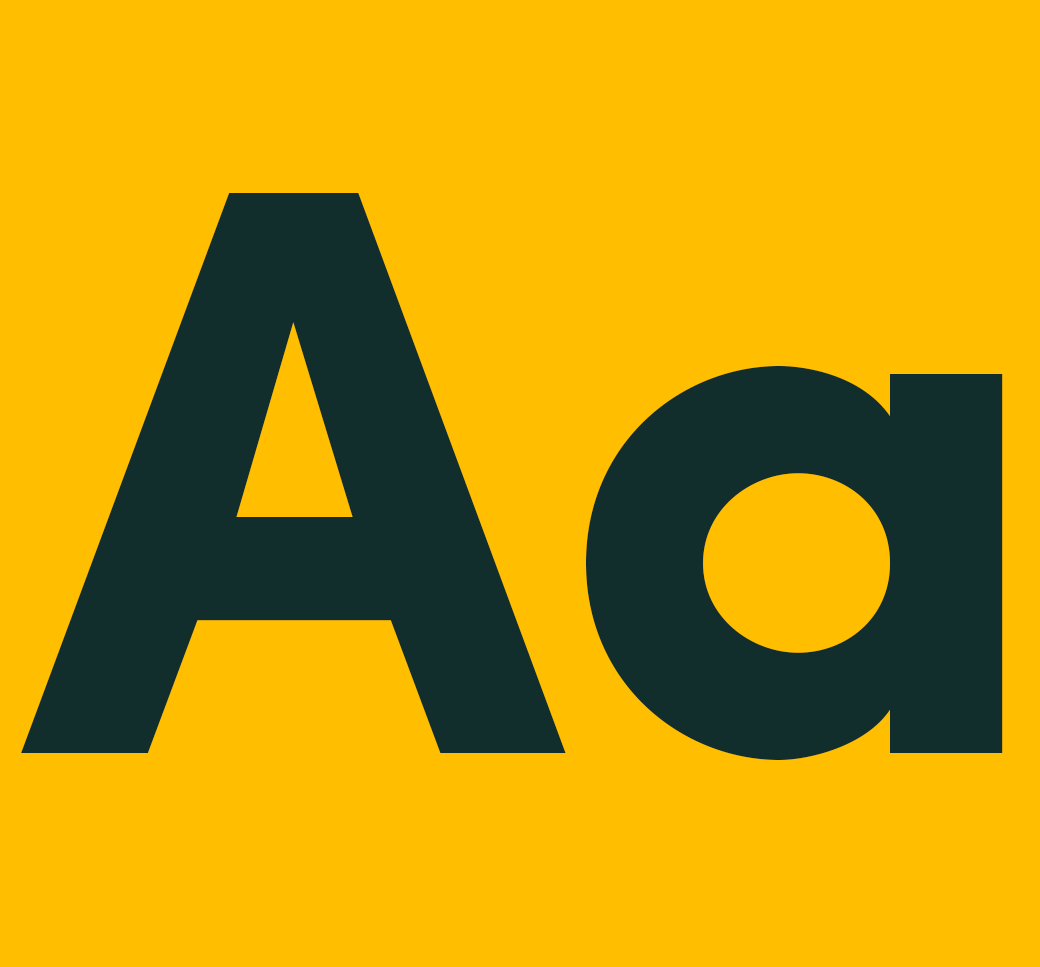 Design for all living things.

Tula is for all living things. Founded to bring us closer to nature without sacrificing style or sustainability. Our ecosystem of design and creativity considers plants, people and planet so we might all grow wild together.
Our company was founded on three principles - education, creativity and experience.
LosLana Niu Pro