Tula House
We set out to build a community pilar, a space that housed the excitement, discovery and education that the visual brand set forth.

The shop was a blank canvas. A 100 year old warehouse that literally was built from the ground up in the Tula vision.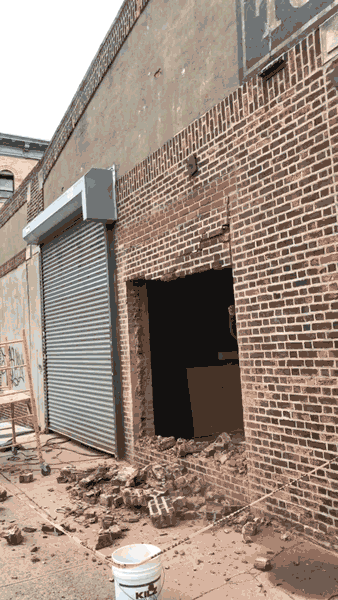 As Creative Director:
︎ Designed floor plan Rhinoceros 3d

︎ Contracted engineers and construction team to build shop structure.

Build included:
Storefront demo and installation.
Loft and staircase construction.
POS & storage wall construction.
Water installation for sinks and showers.
Electrical and light installation.

︎ Designed and hand build store fixtures.

︎ Concept and design rules for product merchandising.
---
The Site

An abandoned 100 year old machining factory in Greenpoint, BK
The Inspiration

Welcoming and warm home, bright walls and decorative tiles. "Mi Casa es su Casa" was the motto when researching the aesthetic principles.
The Visual Language

Combining classic horticultural materials with a Cuban courtyard aesthetic, we aimed to create a warm enviroment that felt lived in and handmade.
Tula House


Built and opened in November 2018.


The Arid Room

An ode to the North American desert, housing our rare and unique arid plants. Built and opened as an extension to the original Tula House in August 2019.