Tula Plants & Design

Co-Founder

Creative Director

www.tula.house ︎︎︎
Tula began in 2015 after recognizing a growing trend in the natural world.
What intrigued my co-founder and I the most about plants was the lack of creativity and education found in competitive research. We quickly developed the Tula positioning, branding, strategy and growth plan from there.
When Tula began, the plant world was homogeneous, from the representational lifestyle to the plants themselves.
We developed and nurtured a brand that spoke directly a young, curious, and design forward consumer.
In defining our business strategy we faced the challenge of a small budget, live product & an antiquated supply chain. Our solution; to start from the ground up.
We first developed strong relationships with local vendors to offer a hard-to-find and unique product that activated discovery in an audience who were waiting for something new.
We then created an in-house content studio to produce a constant stream of educational and entertaining content. This kept our customers inspired to care for and grow thier new plant collection. In turn we built an organic and loyal following who followed us from pop-ups to brick and mortar.
Brand Identity
Defined and co-developed brand identity, positioning, strategy, and growth plan.

Co-authored the Brand Book and developed content strategy and engagement plan.
Designed brand logo, typography, illustrations, and photography style.
Design and developed a unique e-commerce experience with a rapid month over month growth.
Manage product vendors, spending budgets, and profit margins.
Content Strategy

Designed, researched, and produced brand objects and apparel.
Content development for cross channel marketing initiatives.
Created 15-20 pieces of content weekly of product and retail photography, graphic designs, and website updates to maintain marketing cadence.
Earned national and international press.
Created a distinguishable brand in a rapidly growing and competitive market.
Spatial Design

Co-developed storefront concept and planning.
Oversaw construction design and management of 1,100 sq. ft retail store.
Designed and built store fixtures including tabletops, shelves, POS counter, and storage.
Developed merchandise concept and styling.
Hired and managed retail floor staff.


Design For All Living Things



Tula is for all living things.

Founded to bring us closer to nature without sacrificing style or sustainability.

Our ecosystem of design and creativity considers plants, people and planet so we might all grow wild together.
Linkt
Senior Visual Designer



Client:
Datacubed Health

Datacubed.com ︎︎︎



Linkt, devleoped by Datacubed Health, is a fully integrated electronic data capture app, designed using gaming mechanics and reward-driven behavior change to increase participation and improve retention for clinical trials.

Data collection is fully automated, gamified, and engaging, using human centered principles and modern technology.

The Linkt app walks users through their study journey having them complete tasks, diaries and questionnaires, while taking them through a number of engaging worlds and earning progress points throughout.

The app is visually engaging with bright illustrations and rich interactions designed to reduce to clinical nature of these various activities. Active tasks are treated like games with scoreboards, points, and point multipliers, allowing subjects to be more engaged while providing data on cognition, memory, movement, vision, and other clinical assessments. The system provides hooks for different reward mechanics including digital, cash or real-world rewards to keep patients in the study through it's conclusion.




Design Principles



Created the style guides and design
principles for the Linkt App interface.

UX/UI Design


User Research and Strategy

Gaming Concept and Design

Interface Iconography & Elements

Illustration


Illustrated game world maps & characters.
Wildlife Conservation Society

Associate Creative Director

Branding
Web Design

App Design


Agency:
Edelman

Campaign:
120 Ways NYC is Wild



Wildlife Conservation Society was looking to celebrate 120 years of saving wildlife while raising awareness and traffic to their parks. After 20 years of stagnant traffic, they were looking to be top of mind with New Yorkers as a great place to spend their spring and summer weekends (or weekdays!).

The organization owns and/or manages the Bronx Zoo, New York Aquarium, Central Park Zoo, Prospect Park Zoo and Queens Zoo. While the parks are largely known as a tourist attraction, the goal was to target the residents of the New York metropolitan area and remind them how close their wild neighbors are.




During our research, we uncovered two insights from analyzing the behavior of millennials in NYC. First, New Yorkers love to be surprised by New York. Additionally, looking at their behaviors at other attractions and cultural institutions, the use of smart phones and social sharing on platforms such as Instagram drive that have-to-be-here feeling with this demographic.

First, we selected the most compelling sights from inside of the parks and put together a campaign that would highlight these animals and other iconic locations in New York City.

We launched 120 Ways NY is Wild with a website featuring a list of 120 animals and locations across the five parks and boroughs of New York City. The list featured iconic attractions ranging from the NY Public Library lion statues, to the sea lions that call the New York Aquarium home. We invited participants to join us on an urban photo safari by capturing images of all the "ways" listed on the site. A user would snap and post on Twitter or Instagram tagging the photo with #NYisWild and the respective number from the list (i.e. #45). For every 10 - 20 photos, a user would be entered into a new level of prizes ranging from a free membership to a day as a sea lion trainer or even a trip to Belize!

We were successful in both increasing awareness as well as driving attendance to the smaller parks. The Central Park Zoo, Queens Zoo and Prospect Park Zoo all saw attendance increase from the previous year by as much as 4.8%. For the campaign we had:

4,386 total registrants, with 45% of participants visiting at least 2 parks.

11,348 photos submitted.

On average, unique participants shared 24 photos each.

There were 22,030 uses of #NYisWild on Twitter and Instagram resulting in 52MM total impressions.

Overall, there has been a 57% lift in social conversation year over year with the Bronx Zoo seeing an increase of 117% in social conversation and the Queens Zoo, a staggering 407% increase.

From a paid media perspective we had over 436 MM Impressions, 936K social engagements and over 200K clicks to NYisWild.com



Logo & Pattern Development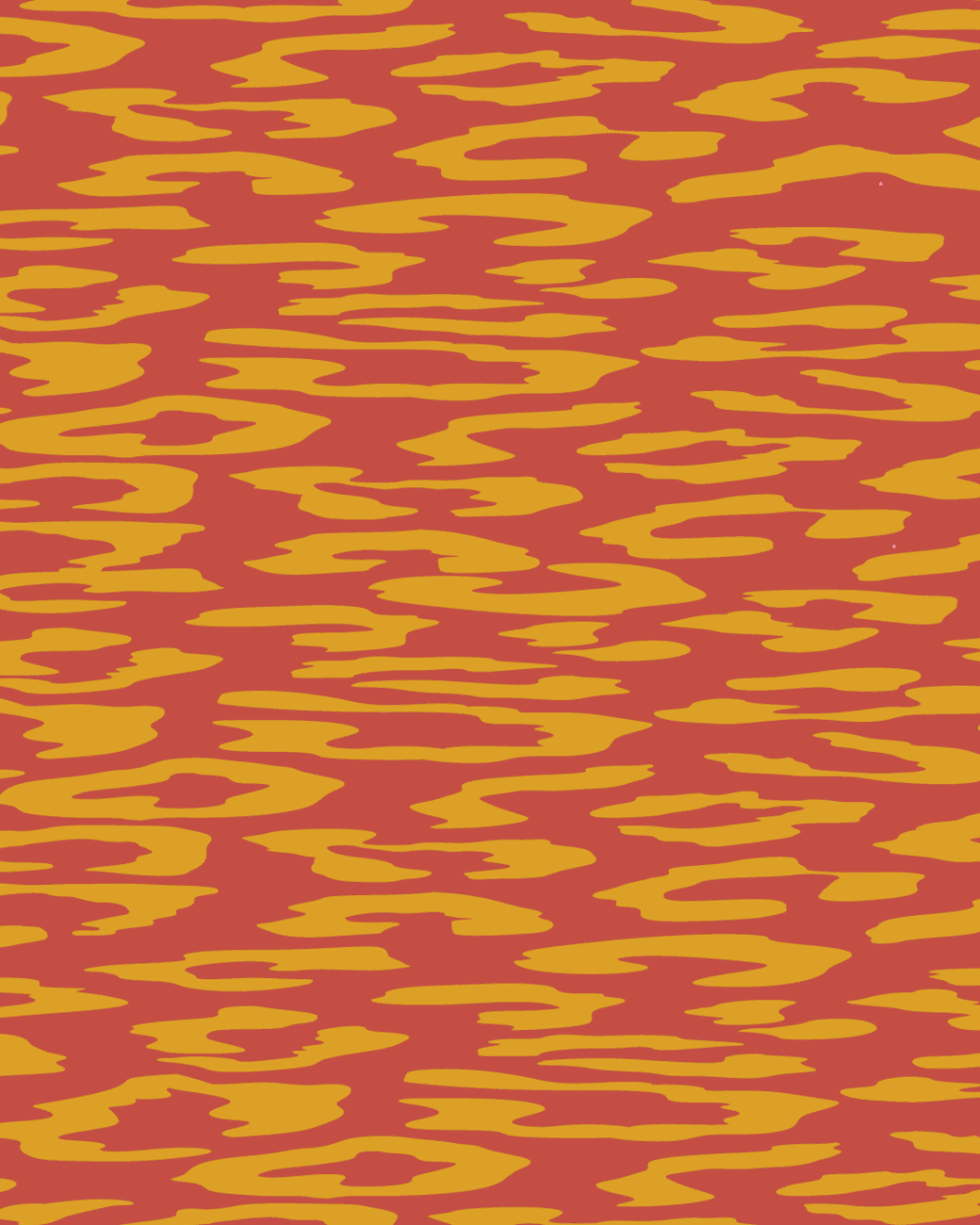 Campaign Website
Subway Ads


Axe Temptation Lab
Associate Creative Director
Branding

Design Principles
Art Direction



Agency:
Edelman

Client:
Unilever



When Axe's misogynist brand reached an unaviodable end, Unilever looked to Edelman for a more inclusive tone. As ACD I lead the concept and production of a new look and feel that brought all genders into the Axe world.

The first opportunity to show Axe's new tone was the launch of AXE's Gold Temptation.

The new product created an opportunity to have in-depth conversations with consumers beyond sex appeal.

During the "AXE Summer of Temptation" guys and girls interacted with #TemptationTuesday and opened up about what truly tempts them. Feedback revealed 64 percent of people say the color red makes anything more tempting and 80 percent of TV and film viewers are tempted to read a spoiler alert before watching the corresponding episode or movie. Findings such as these served as the inspiration behind the Temptation Lab video and scenarios depicted in the content.

We created the Temptation Laboratory on Tumblr, where we turned the real temptations of men and women -- collected from comments on our social pages and answers to anonymous surveys -- into sharable gifs, videos and images. Then we let Michael B. Jordan take everyone on a tour of the Lab in an irresistible social video.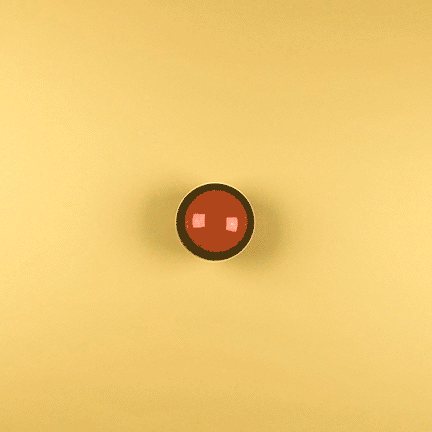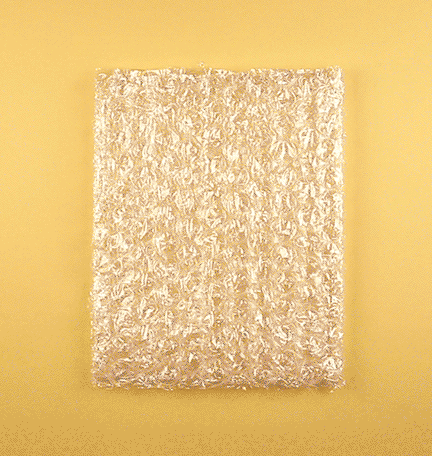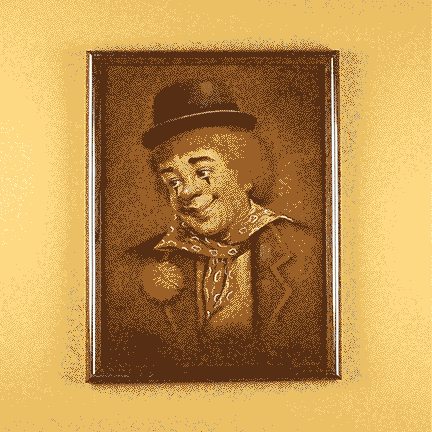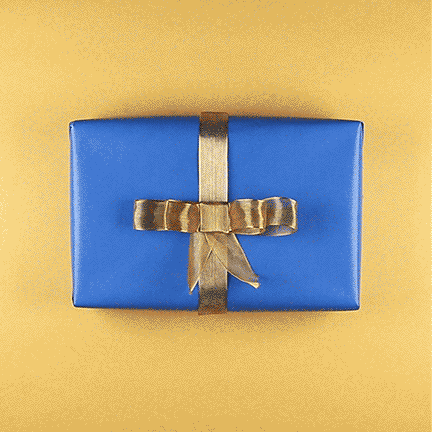 Samsung Emoji Match
Associate Creative Director
Branding
Installation Design

Client:
Samsung

Agency:
Edelman



The Emoji language has become a ubiquitous form of communication, yet consumers are unaware and don't use the Android based Emoji set.

As a sponsor of numerous music festivals, Samsung had the footprint in major venues to gather concert goers for a unique experience.


Emoji Match is a traveling GIF photo booth experience that uses facial recognition to match your emotions with a suite of Samsung Emojis.

Users enter the booth, follow the prompts on screen, and receive an animated GIF of their Emoji faces to be shared on social channels.