BRAND IDENTITY
&
CREATIVE DIRECTION
My 18 years of experience includes digital & product design, experiential & environmental builds, branding, and full service marketing campaigns. With an emphasis on developing a complete brand identity for both new and pivoting brands.
WORK
︎︎︎
Tula Plants & Design

Tula began in 2015 with a big idea and a small budget. After recognizing a growing trend to explore the natural world my co-founder and now wife, Christan Summers, and I began our own exploration of indoor plants and design.

What intrigued us most about plants was the lack of creativity and education found in competitive research. We quickly developed the Tula brand, positioning, strategy and growth plan from there.

Tula's unique approach to retail started with a mobile greenhouse. Coming from experiential advertising, we knew the importance of a retail experience but were challenged with a small start-up budget. Instead of investing into a traditional brick-and-mortar we based our business from a studio in Bushwick and custom build a mobile greenhouse shop. This gave us the freedom to find our demographic and market the brand with significantly less costs than the average start-up.

For three years, we utilized the truck to sell, market and build the loyal following we have today.

In November of 2018 we opened our first retail location in Greenpoint, Brooklyn. We went from selling from a 100 sq ft truck to an 800 sq ft retail location. A year later we expanded the shop and opened The Arid Room. A 300 sq ft corner soley dedeicated the cactus and succulents.

Since launching to the public in April of 2016, Tula's business has grown 100% year over year.

Branding
Tula is the visual represention of the fun and wonderdous feeling when discovering nature. It's handmade, joyous, and bright.
I created the brand identity, including logo development, illustrations, photography & collateral.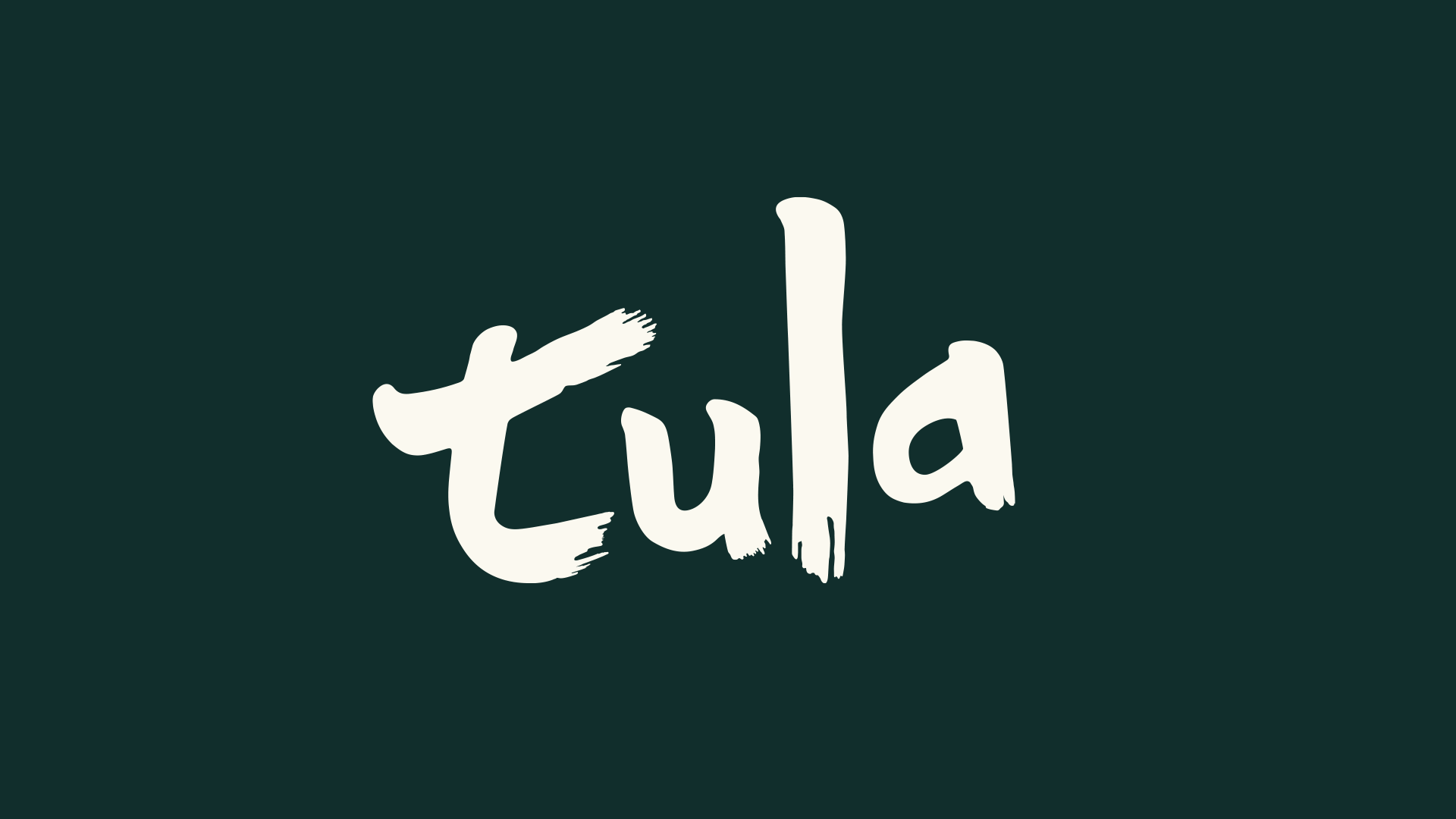 Design for all living things.
Tula is for all living things. Founded to bring us closer to nature without sacrificing style or sustainability. Our ecosystem of design and creativity considers plants, people and planet so we might all grow wild together.
Our company was founded on three principles - education, creativity and experience.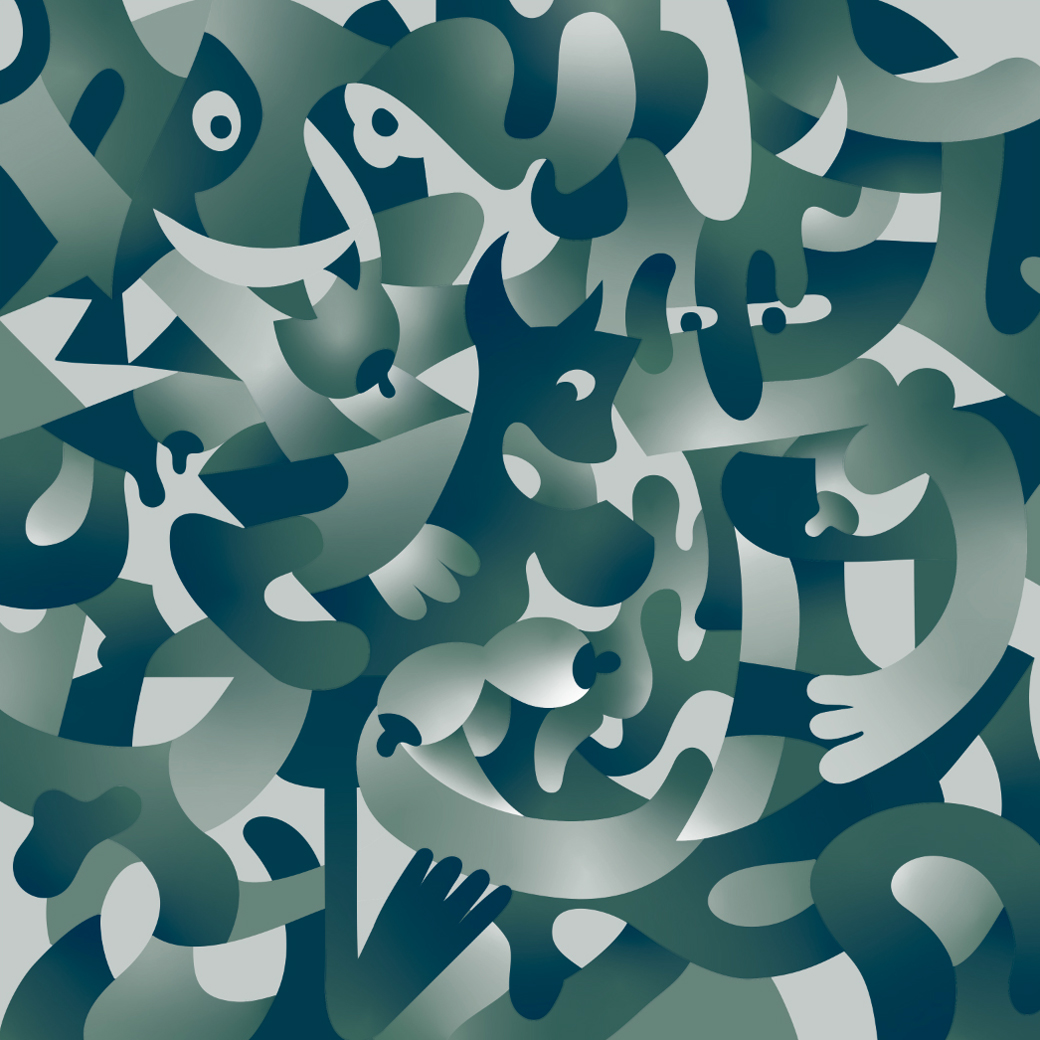 Sofia Pro Medium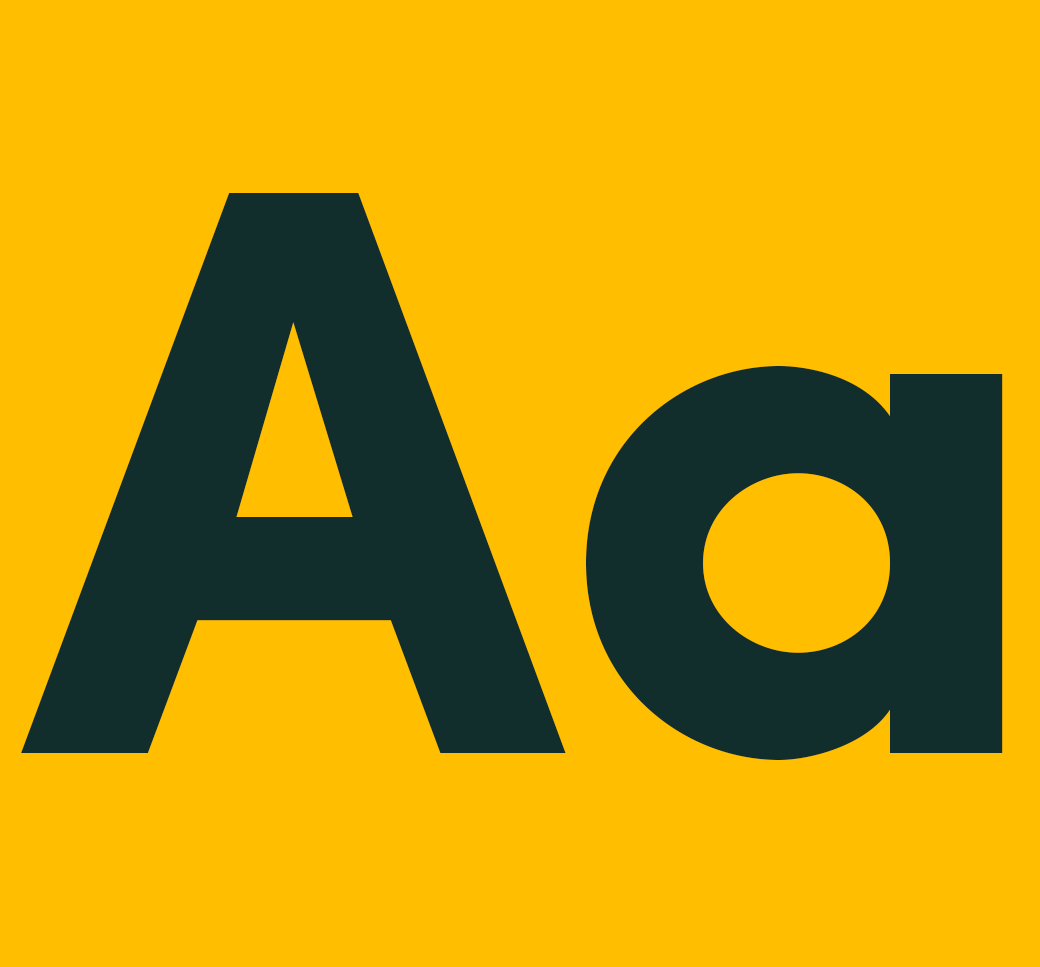 LosLana Niu Pro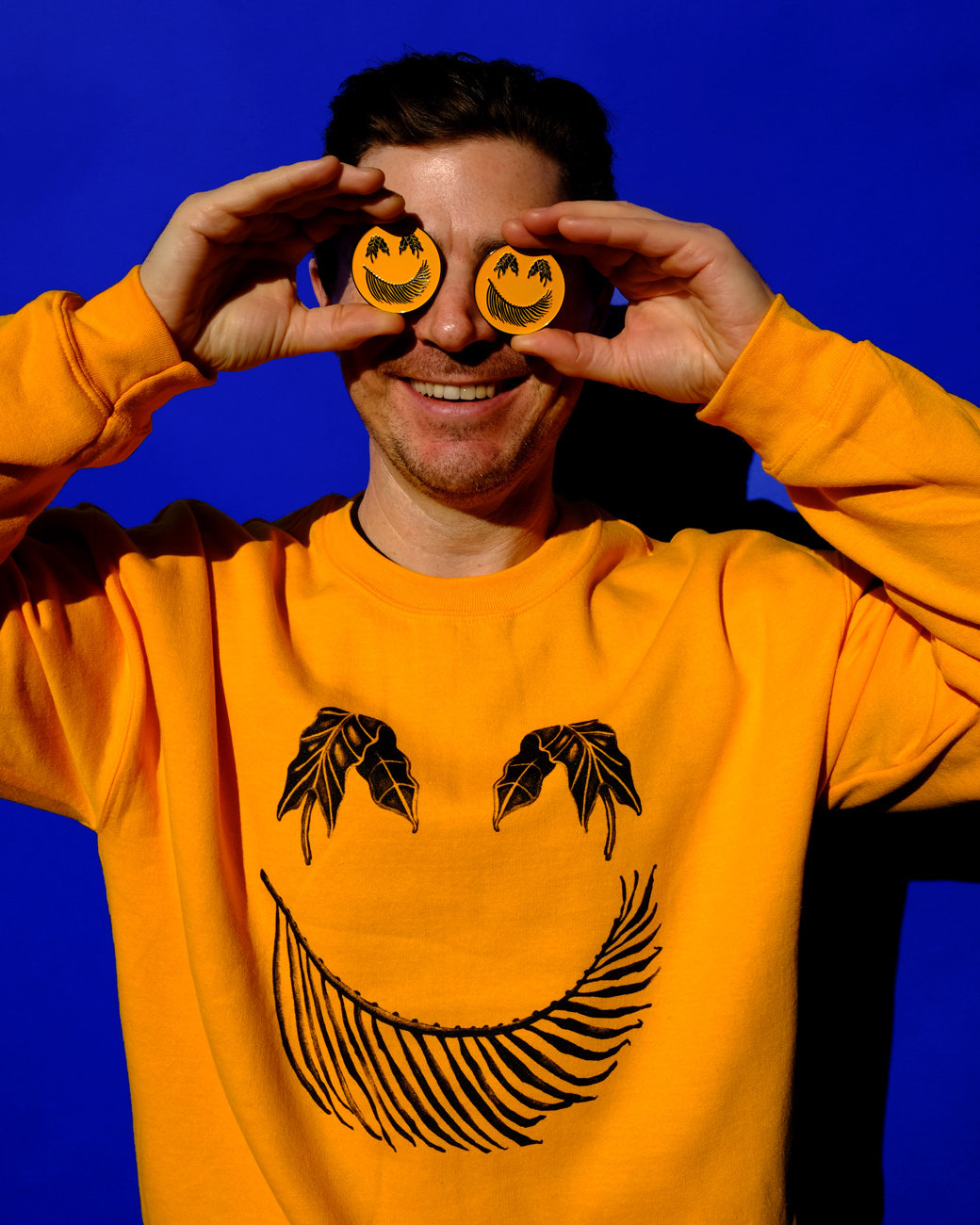 Linkt
Visual Design
& Branding
Linkt, devleoped by Datacubed Health, is a fully integrated electronic data capture app, designed using gaming mechanics and reward-driven behavior change to increase participation and improve retention for clinical trials.

Data collection is fully automated, gamified, and engaging, using human centered principles and modern technology.

The Linkt app walks users through their study journey having them complete tasks, diaries and questionnaires, while taking them through a number of engaging worlds and earning progress points throughout.

The app is visually engaging with bright illustrations and rich interactions designed to reduce to clinical nature of these various activities. Active tasks are treated like games with scoreboards, points, and point multipliers, allowing subjects to be more engaged while providing data on cognition, memory, movement, vision, and other clinical assessments. The system provides hooks for different reward mechanics including digital, cash or real-world rewards to keep patients in the study through it's conclusion.

As Senior Visual Desinger, I developed the visual language for the company and app. Designing, illustrating and producing the guidelines that carry through the various platform
Past Clients

Samsung
Datacubed Health
eBay
Unilever
Kayak
Johnson & Johnson
Wildlife Conservation Society